Over in the Garden Mary asked us to write a poem about a pet peeve. I alright knew what I was going to write about. I hate shopping, when it is crowded, people reaching over and around you and not saying excuse me. I call big box stores the ZOO! Well, after shopping the past two days and Frankenstorm coming...well, it is absolutely a madhouse.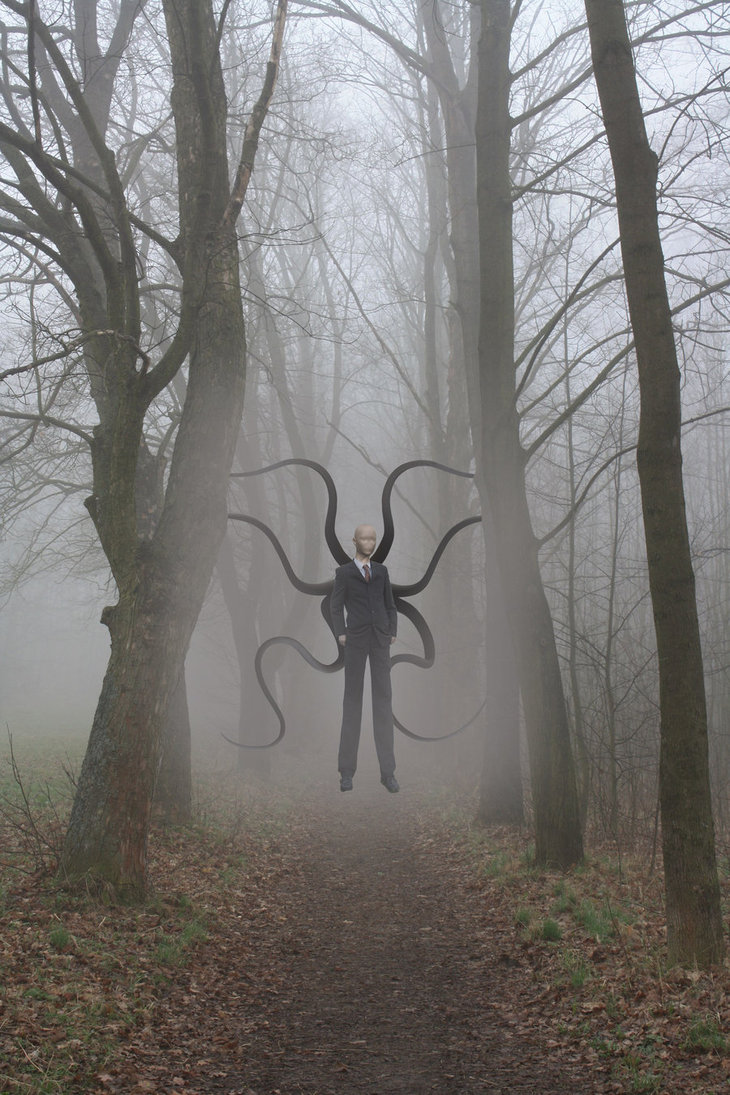 grunting, snorting, whining
I hear them on my path
in the big box forest
long arms reaching
limbs extending
above n' below me
searching...
relentless n' rude
faceless zombies
their gaze void
as they search
like a war is coming
and water is not being
rationed
but it isn't a war
bewildered confusion
watch your step
in the greenness
aisle 6 is the worst
lunges of disruption
as bags of candy
are tossed
and children scream
cousins
they keep reaching around me
haunting me with their
long limbs
grasping over my head
and through my arms
I wish they would keep
their
limbs
to themselves
and
leave.