As soon as Halloween is over, I start to panic! Holiday shopping is upon us-the horror! lol
This year I think I'm safe to share, come closer, so I can whisper... "I am going with themes for my gifts." Those in my immediate circle, family I mean will have a theme. My daughter has been swooning over polka dots, since spring. In her school photo, she is wearing a Royal Blue top with white Polka Dots. I did notice a watch I found, at the thrift shop has been missing, since I purchased it. It has Polka Dots on it...lol. I also love these cheery dots. I think 'Welcome spring', when I see them. This year, they are trending into the fall n' autumn fashions. I am thrilled...
My daughter doesn't read my blog, unless it is in regards to her. I ask her permission before I post something about her, let her read it and then hit publish. She knew about the PicMonkey photos, before I posted them. I have enough drama...
I created this Mood Board over at
SampleBoard
, so fun and it might even help you with your Christmas shopping. No, she isn't getting all of this, but it inspires me to be on the look out for ideas.
So far I did find these items:
I can't find the original blouse I ordered, but it does have Polka dots. Maybe I should be cautious, just in case! I have been known to peek, lol. It might be genetic. I may have passed this elf madnes on to her-yikes~ I found this blouse at
JCP
and these Metallic tights.
Etsy
also has some unique ideas...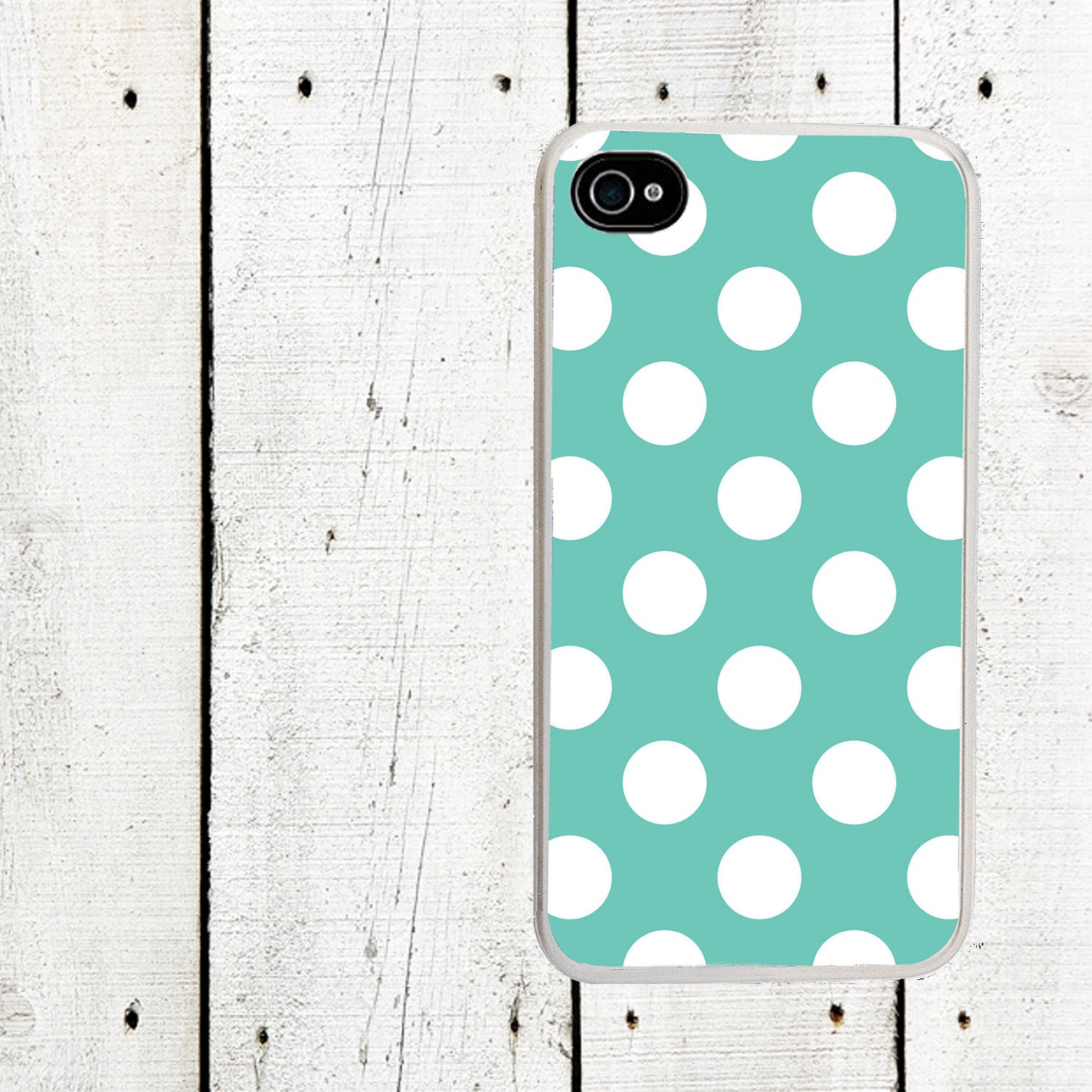 What teen wouldn't like a personalized iPhone case ;D
Check this one out...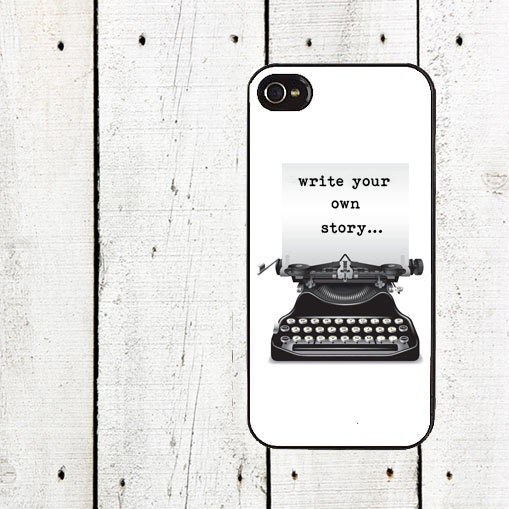 OR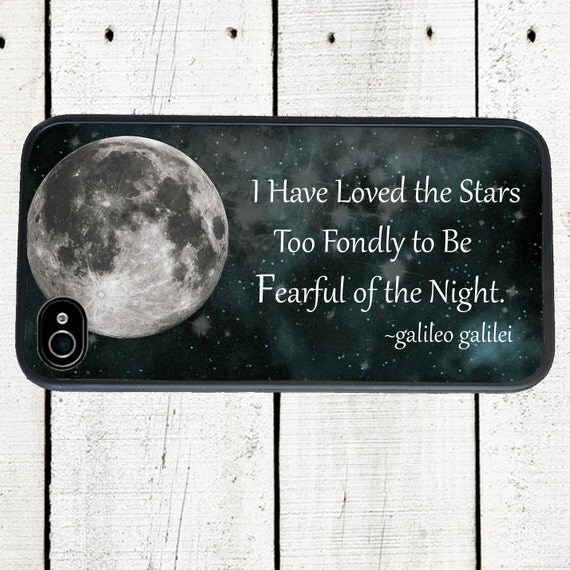 So fun....
More ideas, that may help you with your shopping list...
Are these really cool Vinyl dots...Wall Sticker Art, is what I meant~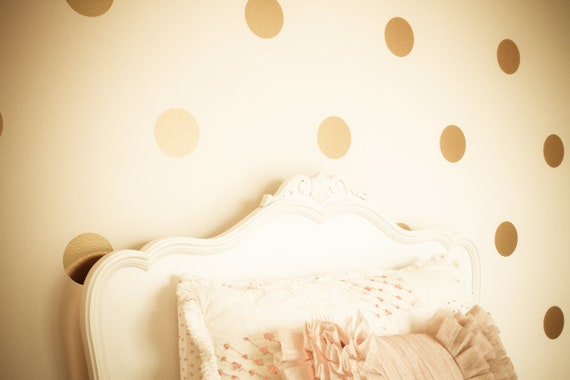 Oh, not just cool Polka Dots, but many ideas...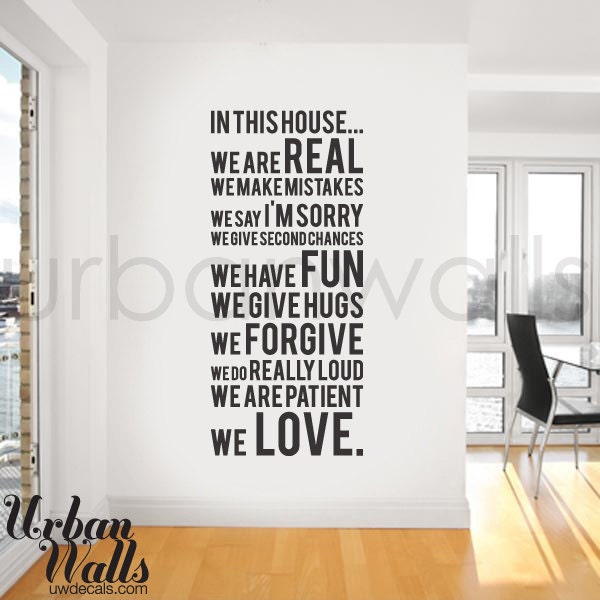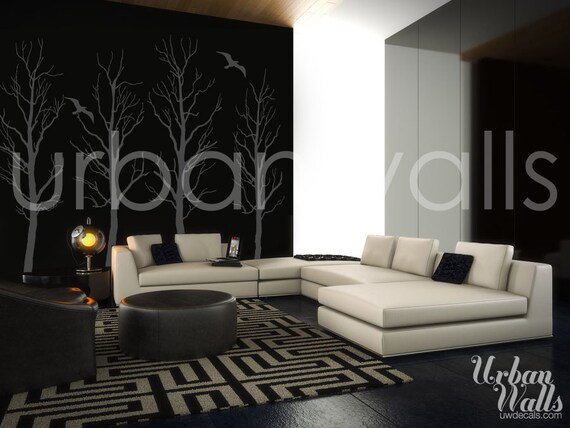 Many options and even ideas for kid's rooms!
Are you gearing up for the holidays? Are you an early shopping? Do you shop with a theme in mind? I think this will make it easier for me this year. So far for son...it is geek gear and Dr. Who!
Maybe I will do a Dr. Who Mood Board...