No, I am not making this, but I do love it! Here are some of the ideas I have found that might just work :D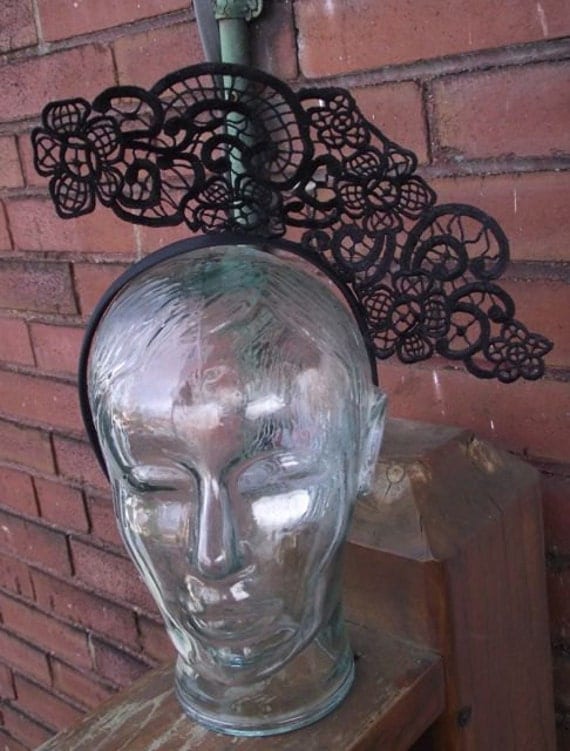 My daughter wants gold, so I will be looking to purchase some gold lace to starch and sew on a head band. Wish me luck :D
Another thought would be this: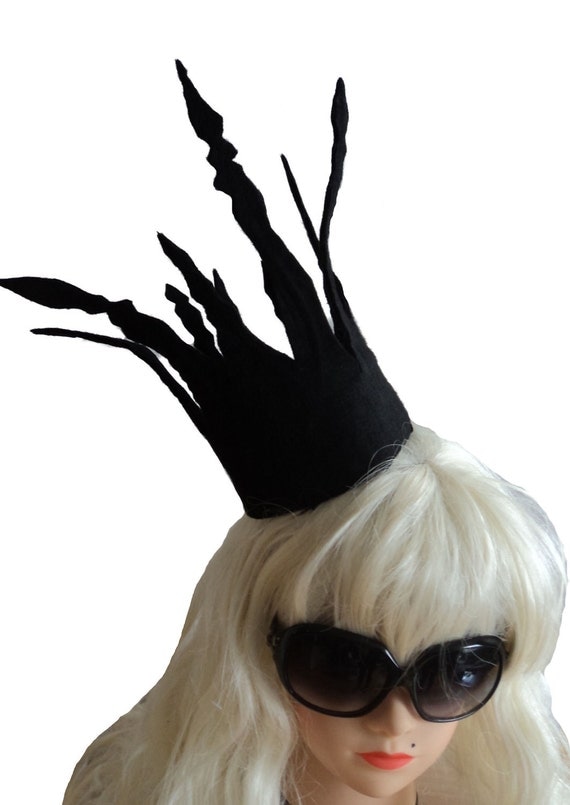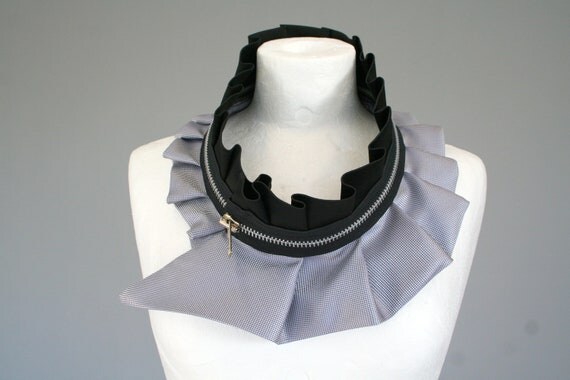 I am going to go search and see if I can make an necktie collar. I'm not sure about the style, yet...this can be found at
Bartinki
Perhaps more red?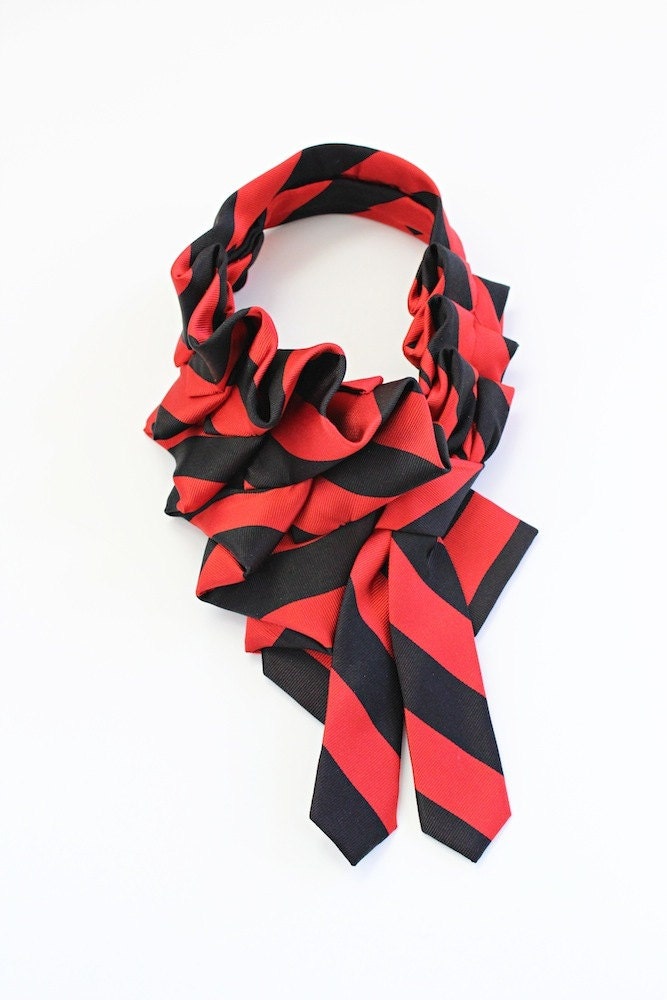 Two neckties involved in this collar! If you are curious look here:
If I could just go for it...well, I might shop here: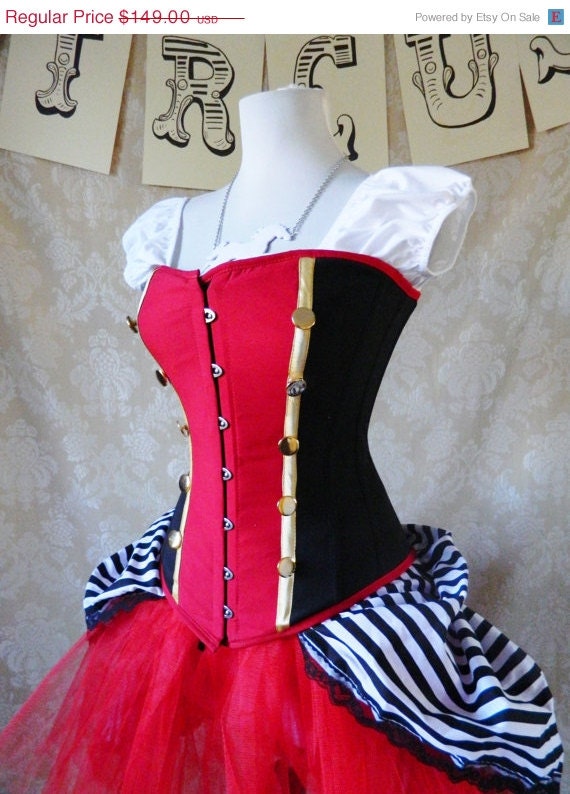 My version will be more thrifty...
I do like this idea: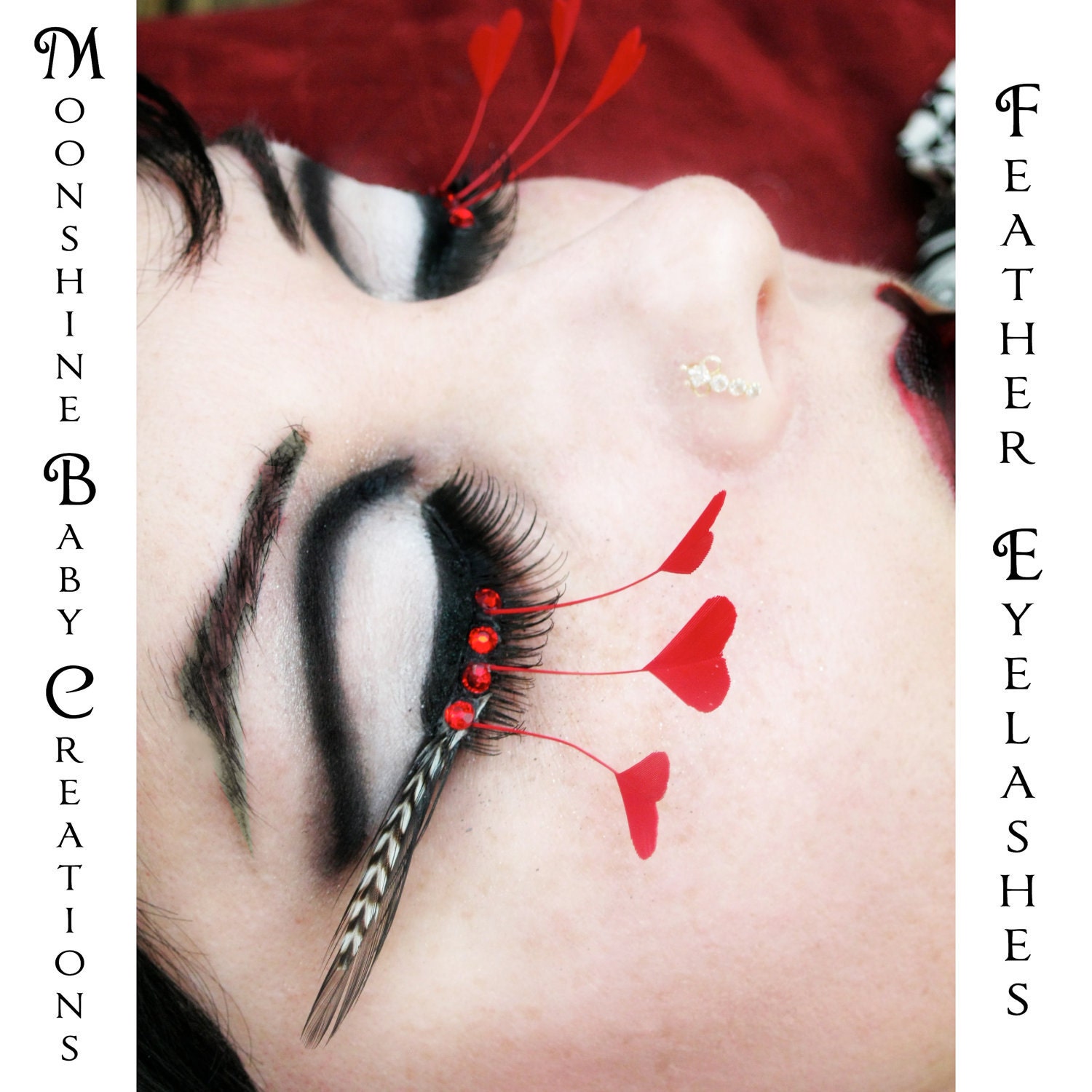 She would want to wear these, but too long with glasses on, which she needs for
the performance. You can find these
here!