Today is the launch of 2013 A-Z blogging challenge. The A-Z challenge was originated by Arlee Bird, from
Tossing it Out
. Lee may be my a cousin-we haven't figured it out yet. We do know birds of a feather flock together ;D Thank you Lee for this amazing-zestful challenge! I look forward to juggling my posts and see how everyone approaches this year's challenge!
My theme is Eco-friendly crafting. Yes, this could get tricky-especially with my hubby home and our daughter on spring break. I keep seeing him toss things in the trash, that I could use. He has been a great sport though-more on that later.
I decided to make a rose. WARNING: YOU could cut yourself-I advise wearing gloves. My friend Ingrid uses
aluminum cans
in her art.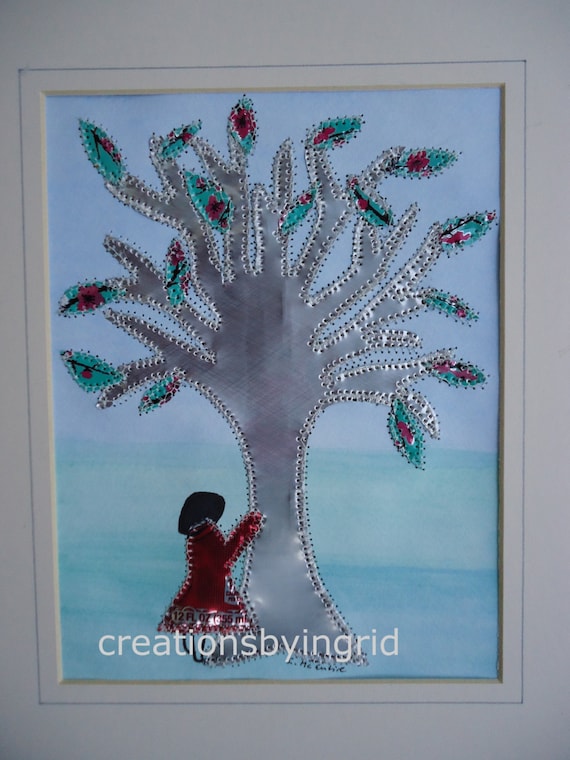 The Easter Bunny brought Starbucks ;D
I rinsed out my can and cut the top and bottom off with scissors.
At the end of this post is a video I found on Youtube, so you can see the rest of the details.
You wipe the inside and bend it to straighten. Next draw rose petals inside and cut out.
Now pinch and twirl the petals inward, to shape your rose.
I like my rose, but must admit this
one
was easier!
Here is the video if you want to give it a try: